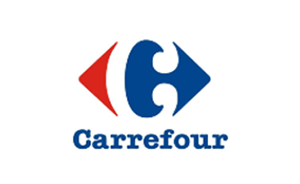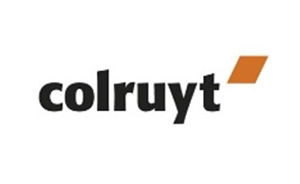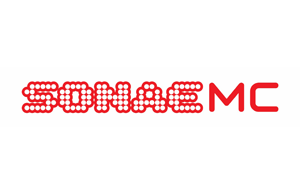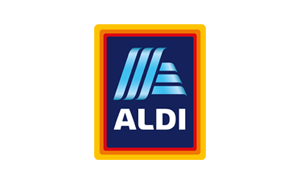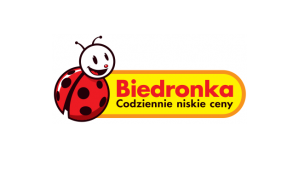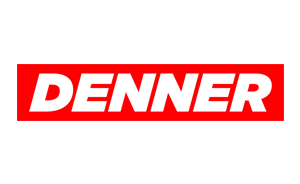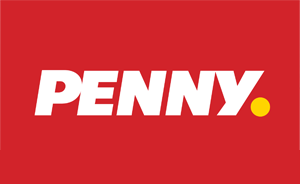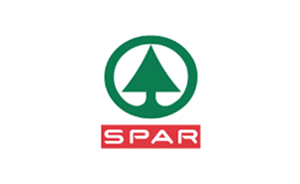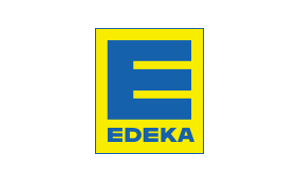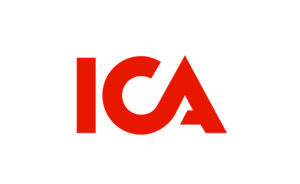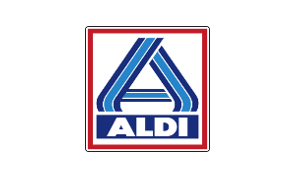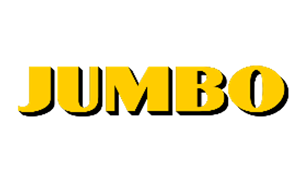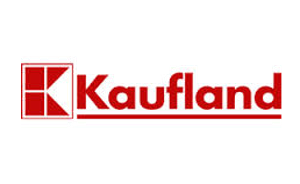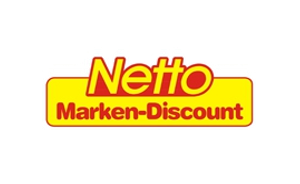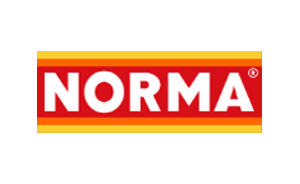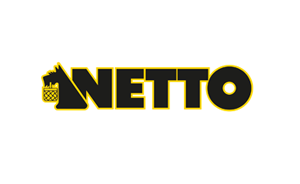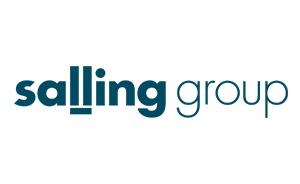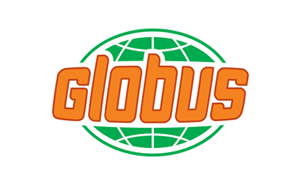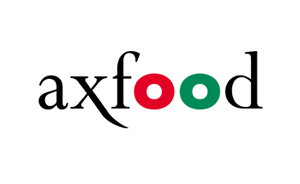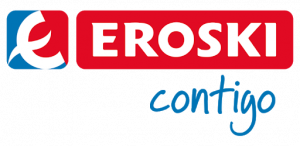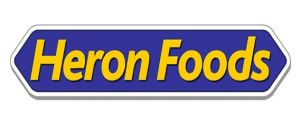 Plaza Foods is specialized in developing and preparing Asian and Mediterranean ready meals in various packaging sizes for international retail. In addition to these meals, we also offer Oriental wok sauces, produced according to an authentic recipe, and Asian snacks.
By combining our years of experience and expertise with traditional preparation methods and fresh ingredients, we can guarantee our customers a premium product at the best price/quality ratio.
We closely follow trends and developments in order to be able to respond to them at an early stage. For example, of optimizing recipes, developing more sustainable packaging and introducing new products and concepts.


Within Plaza Foods all employees works according to the manifest below: