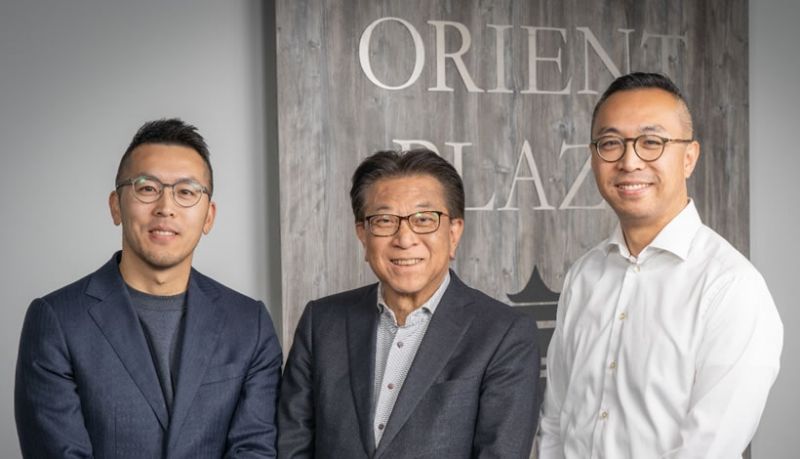 In 1989, the Chang Plaza brothers started the Orient Plaza restaurant; a restaurant specialized in Oriental meals from various countries. More than 5 years later, Plaza Foods was founded as a subsidiary of Europe's largest Oriental restaurant.

The first production facility was opened in 2005 in Wijchen. The second production location in Nijmegen followed in 2016 in order to be able to meet the increasing demand from the market. Both production locations have now been merged in Nijmegen, where work is carried out in a modern production environment according to the standards of HACCP and IFS and more than 100,000 meals a day are produced.

Mission and vision
Plaza Foods' mission is to bring healthy and tasty convenience products to the market. Restaurant quality is guaranteed with the wide range of products. Through continuous development and improvement, we strive for the highest quality for an affordable price.
Intensive cooperation is central, in order to build a valuable partnership in this way.

Food to inspire everyone
Plaza Foods wants to inspire consumers with its dishes. Taste in combination with convenience and the right price-quality ratio is paramount.

Responding to the trends in the continuously changing world, the range of products is continuously being developed to make them better quality and tastier. Innovations are central to this.

Love every bite
Every bite, always tasty, from the first to the last, this is what Plaza Foods wants to pass on to the consumer. It is important that there is always and everywhere attention to the small details. After all, details make the difference.