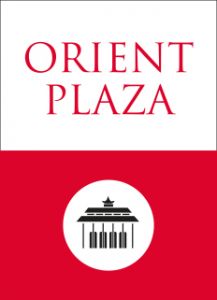 Simple - Orient Plaza stands out through simplicity. It's easy to recognize, easy to prepare and easy to love.
Authentic - We focus on quality and taste of the product. To us, authenticity is 'the real Oriental taste'.
Enjoyable - It is our goal to exceed the expectations of our customers with the most delicious meals that can be prepared the easy way at home.
Stir-fried in real wok.
Developed in the restaurant Orient Plaza.
Core products - Chilled ready meals. Single or double compartment trays.
Simple - The Italian classics in your own kitchen.
Authentic - All recipes are developed in corporation with Italian chefs.
Enjoyable - Delicious recipes loved by the whole family.
Original Italian pasta recipes prepared with the finest ingredients.
Developed with Italian master chef D'Angelo originated from Sicily.
Core products - Fresh ready made pastas for the whole family.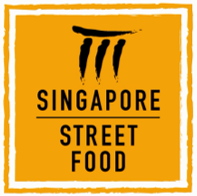 Simple - easy access to the vibrant tastes of the oriental cuisine, easy on the go.
Authentic - premium recipes, with original spices and ingredients.
Enjoyable - savouring the diversity of all oriental cuisines combined into one, from the comfort of your own home.
Asian family owned company originating from Singapore.
Developed in restaurant Orient Plaza.
Premium products - chilled ready meals with premium recipes stir-fried in authentic woks.