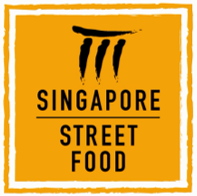 Simple - easy access to the vibrant tastes of the oriental cuisine, easy on the go.
Authentic - premium recipes, with original spices and ingredients.
Enjoyable - savouring the diversity of all oriental cuisines combined into one, from the comfort of your own home.
Asian family owned company originating from Singapore.
Developed in restaurant Orient Plaza.
Premium products - chilled ready meals with premium recipes stir-fried in authentic woks.